"A small town community with a growing economy"
Join us in Monahans and let it work for you!
We're waiting to help your business prosper in Monahans
Monahans is a great place to visit, raise a family, grow a business, or even retire! It's a really special place where all of the various entities work together for the good of community. In Monahans, you will find a business-friendly environment, quality educational and recreational opportunities, and the friendliest people around!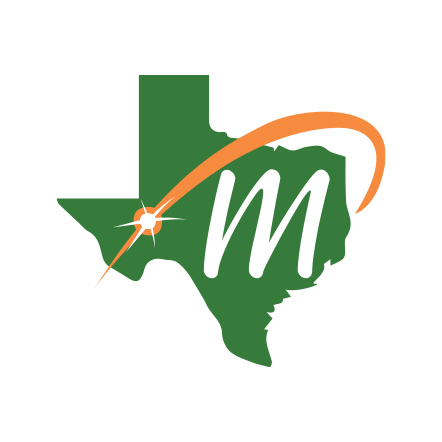 —Greg Holly, County Judge
Monahans, the Magnetic City Motto, is in many cases alive and well in our town. You may leave but will return to cleave to Monahans!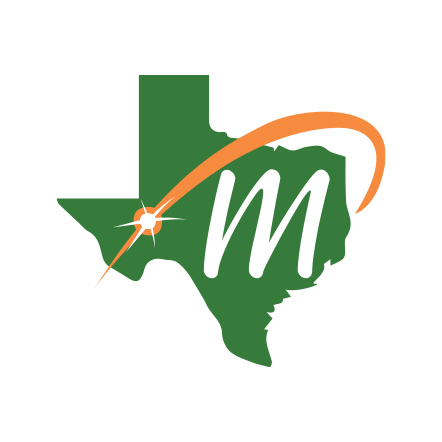 —Jeppie Wilson, District 3 Council Member